Most people dread moving. Everything from packing and lifting to loading and unloading is taxing and time consuming. Therefore, if you can afford to hire movers, you need to do it. Not only will you be saving yourself the hassle associated with moving but cross country and interstate moving with Mayflower or a similar country gives you time to do other things at your new home before the move.
Are you still unconvinced? Here are several reasons why you need to hire movers:
Less chance of injury
Moving heavy items such as beds, refrigerators, and sofas is not a one-person job. No matter how strong you are, you should not risk being injured. Although you can enlist the help of friends, they probably won't be qualified in lifting heavy objects either.
Only a professional mover has the technical knowhow on how to lift heavy furniture and appliances without hurting himself. For this reason, you need to hire a professional moving company to avoid injuries, which can lead to death or lifetime disabilities.
You free up time for other things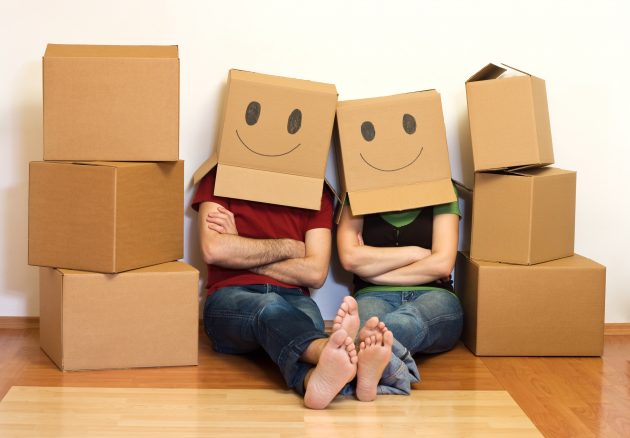 Aside from the actual moving, many other things need to be done on moving day: setting up the utility or cable service and readying your new apartment for the move. Hiring professional movers takes the burden of moving away so that you can concentrate on other vital tasks.
Movers have the right equipment
What is worse than moving your furniture down the stairs? Discovering that you do not own the right equipment to dismantle it with can be very frustrating. Aside from possibly breaking your back while lifting heavy objects, you could end up destroying your furniture.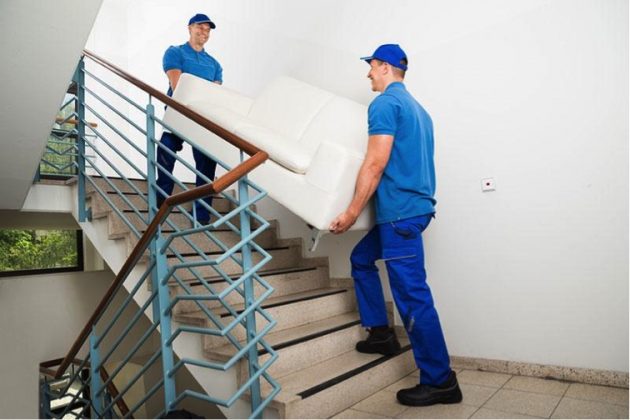 To avoid such occurrences, you should enlist the help of professionals. Once a mover sees your belongings, he will be able to pick the right truck and equipment for the moving job.
Your friends will be happy
No matter how much they love you, your friends and family will not appreciate being asked to help on moving day. Most people know that moving is a stressful and tiring job; therefore, your friends might agree to help, but they will not be happy about it. To prevent them from giving you the evil eye, you should hire professionals who are actually paid to do it.
Moreover, if your friend is injured during the move, you will end up paying the hospital bill. This will not be the case if you hire a moving company.
Your valuables are insured
If you decide to move your own valuables, you will only have yourself to blame when they break. However, if a mover breaks an expensive item, his insurance will cover it. Licensed moving companies offer a variety of coverage options to insure your belongings against damage.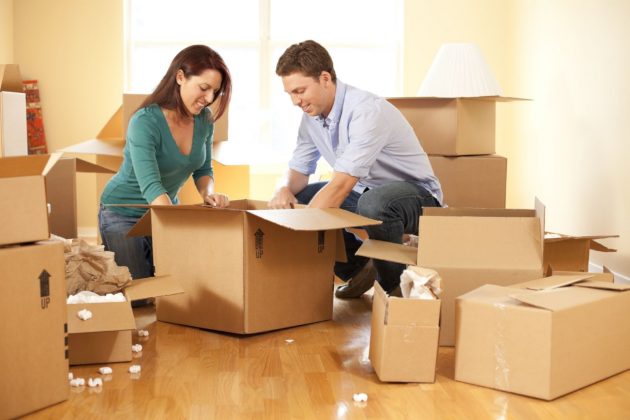 When shopping around for a moving company, it is important to ask about your insurance options. That way, you can be sure that your items are safe.
Saves you money in the long run
The cost of hiring movers usually puts some homeowners off. However, if you decide to cut corners and move yourself, you may end up paying dearly. Oftentimes, people underestimate the cost of moving on their own: dinner and refreshments for the helpers, breakage of valuable items, injuries, and time.